Key Associates History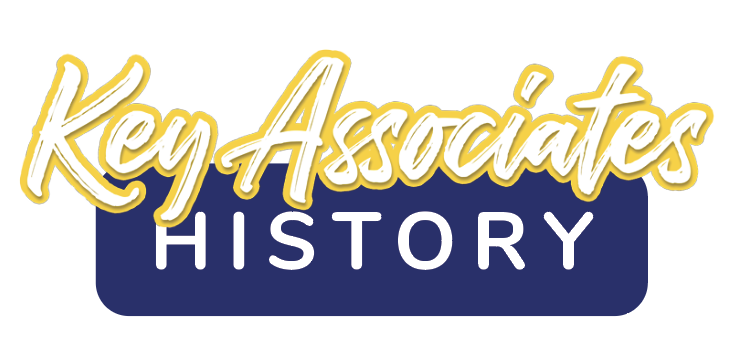 Key Associates Signature Realty was originally formed in 1966 by the Arnold family.
Patrick & Brenda Arnold were the co-founders of the Key Associates franchise. In 2008,
their daughter, Kara Hinshaw, purchased the company & preside as the current owner. Since
then, Kara has grown the business to 4 office, which supports Southern Indiana & Northern
Kentucky with more than 650 homes solder per year.

The office operates as a team, supporting everyone in the fullest manner necessary
for real estate sales and support. We continue to evolve our brand by looking for new
innovative ways to market homes in order to get top dollar in the shortest amount of time.
This has allowed us achieve great success in securing results for our clients! Nothing satisfies
the Key Associates Signature Realty team more than helping clients purchase real estate in a
smooth, hassle free process.