Living in Henderson vs Owensboro Kentucky December 14, 2022
LIVING ALONG THE OHIO RIVER
Living in Henderson VS. Owensboro Kentucky
Living in Henderson vs Owensboro Kentucky
---
⬇️ Subscribe to this Channel Here ⬇️
https://www.youtube.com/user/karahinshaw
We have so many people contacting us who are moving here to Henderson & Owensboro, Kentucky
and we ABSOLUTELY love it! If you are moving or relocating here to Owensboro
or Northern Kentucky, allow us to make that transition easier for you!!

Reach out Day/Nights/Weekends or whenever best fits your schedule. We never stop working for you!!
KEY ASSOCIATES
📲 Call/Text Direct at (800) 234-0724
📧 Email: info@keyassociates.com
🖱️ Website: www.keyassociates.com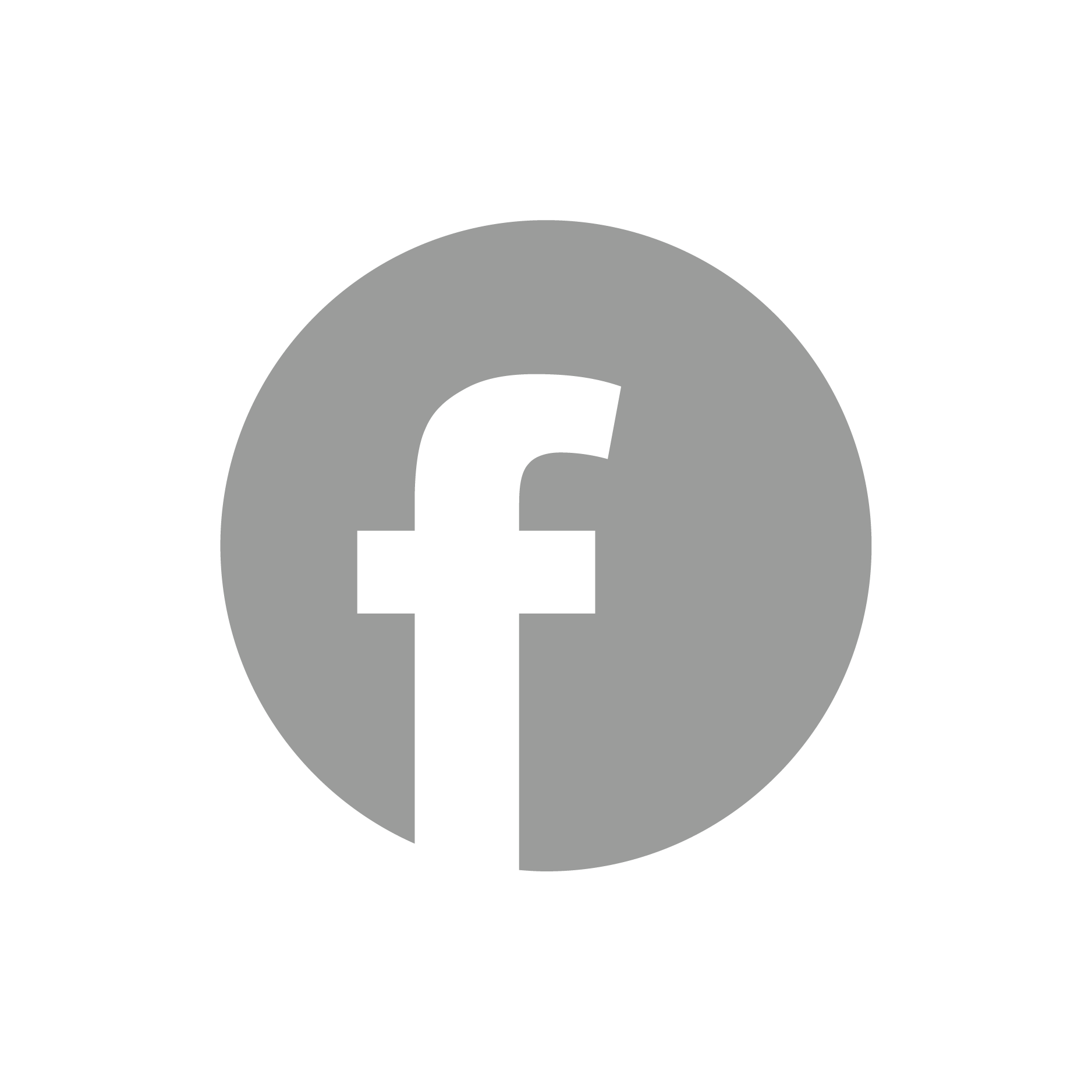 Follow us on
FACEBOOK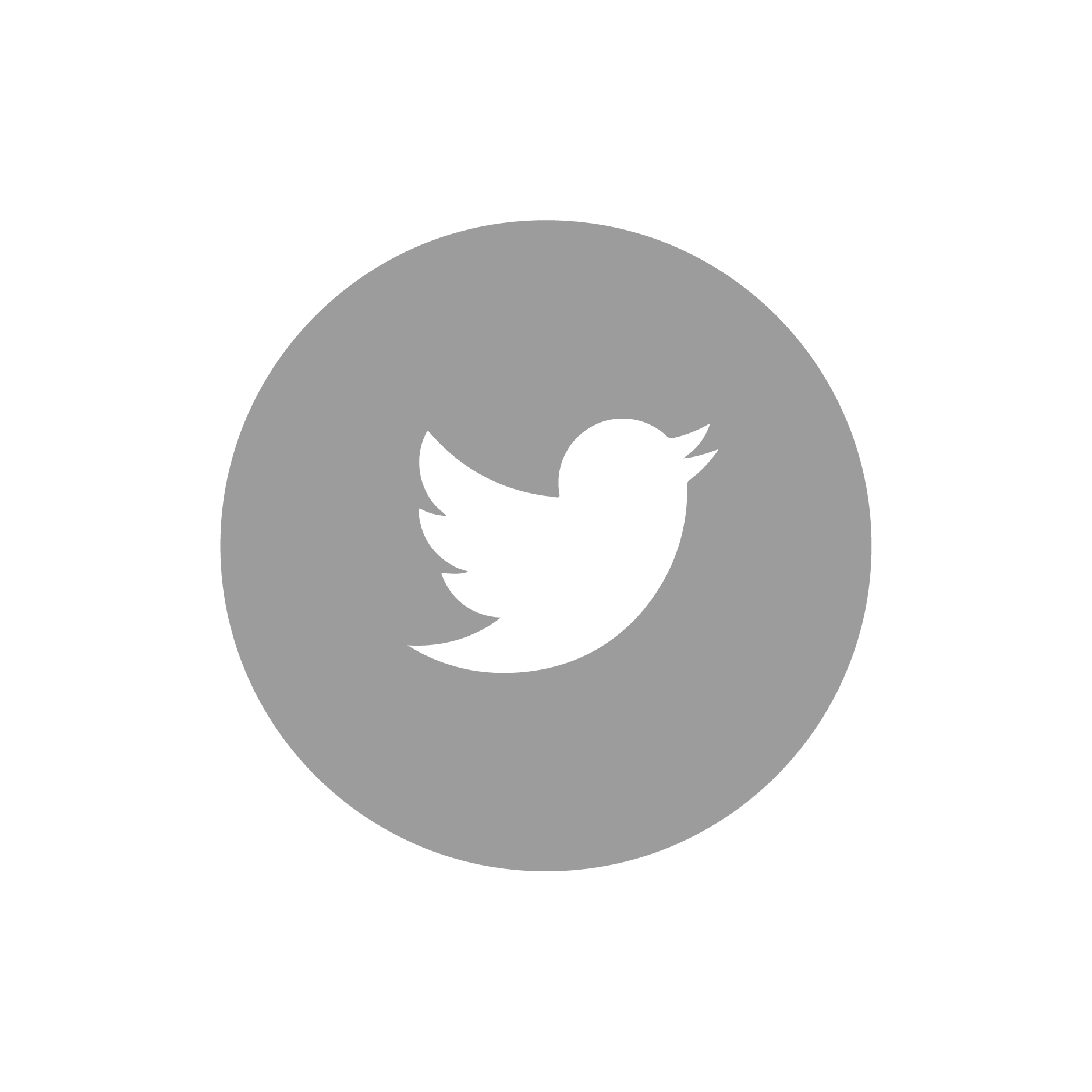 Follow us on
TWITTER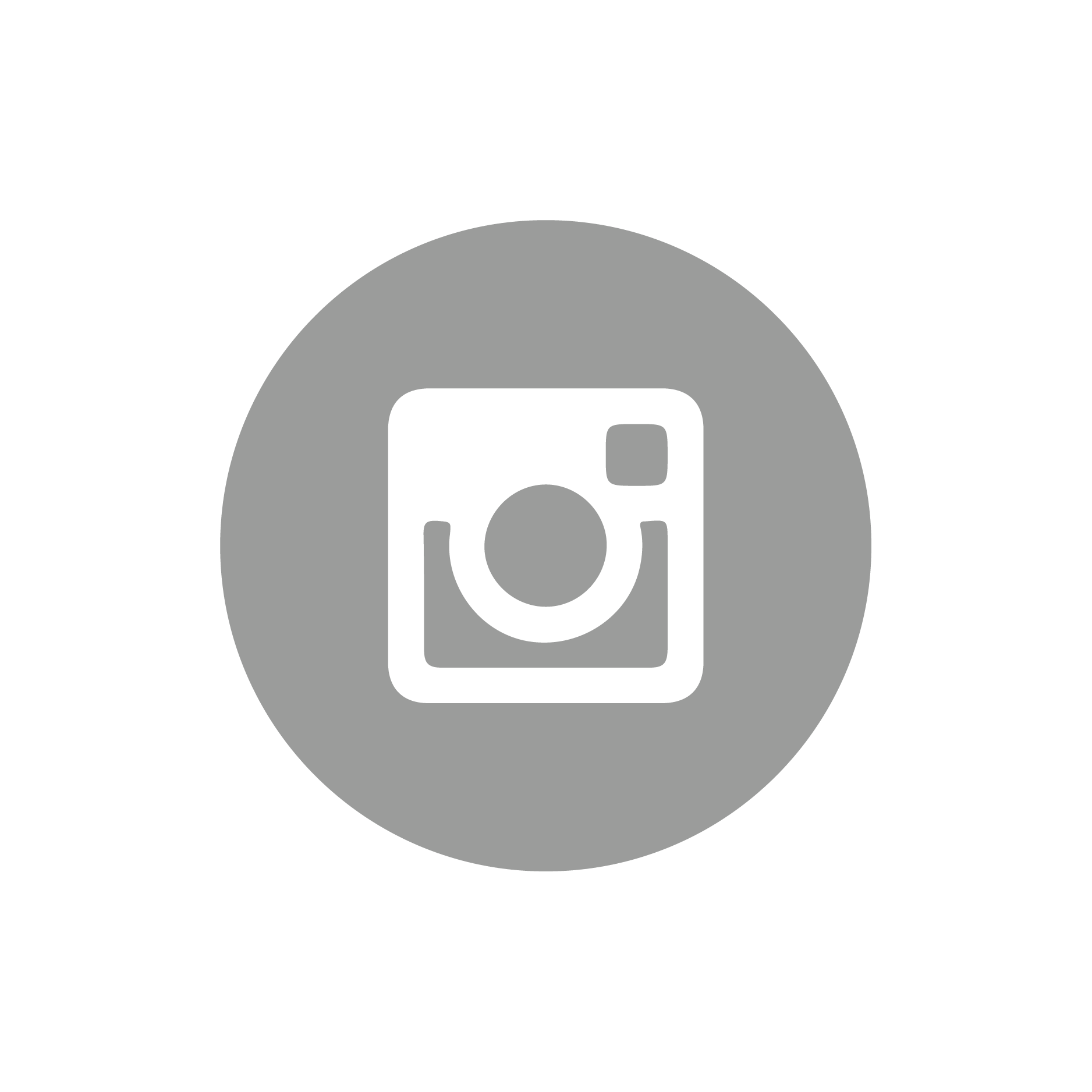 Follow us on
INSTAGRAM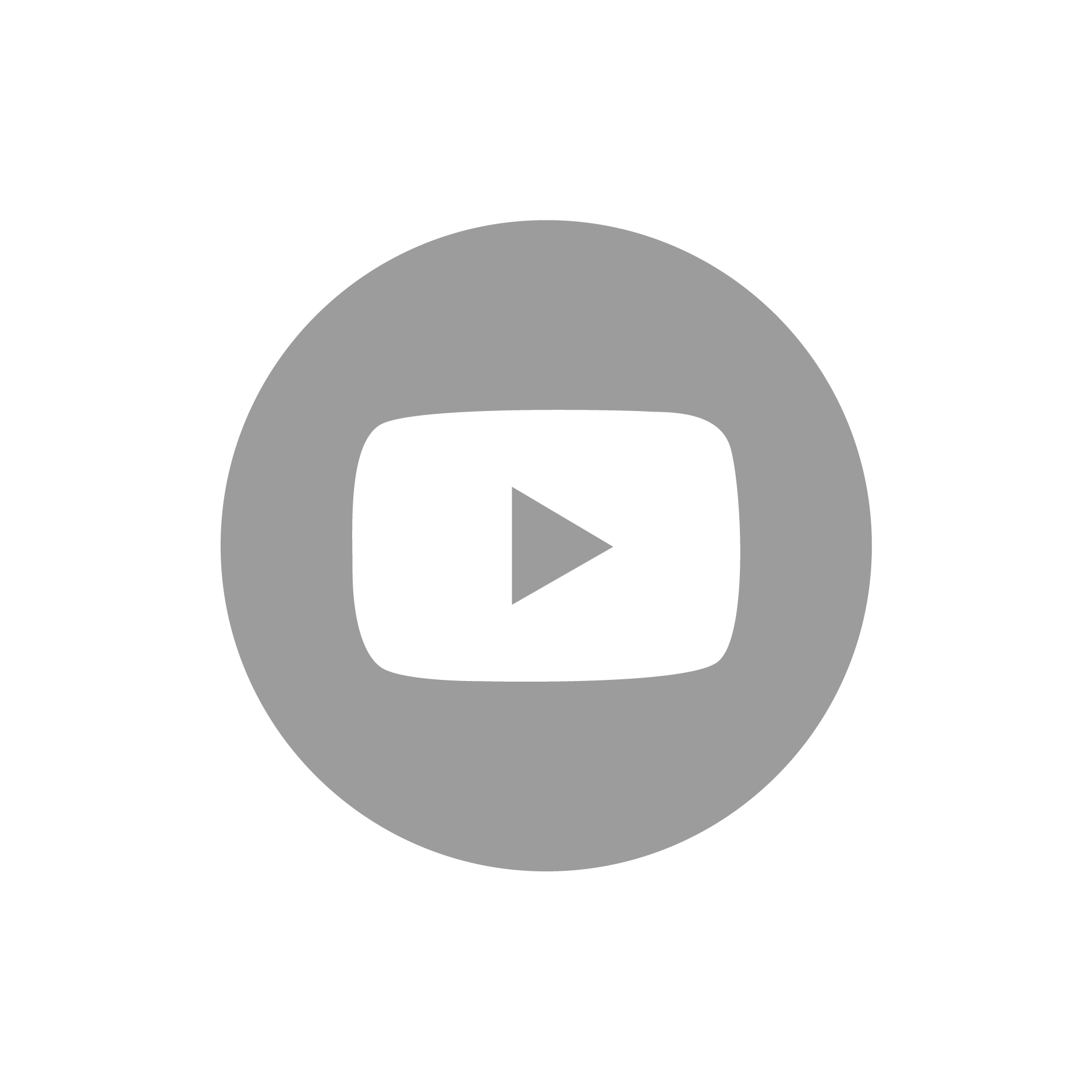 Follow us on
YOUTUBE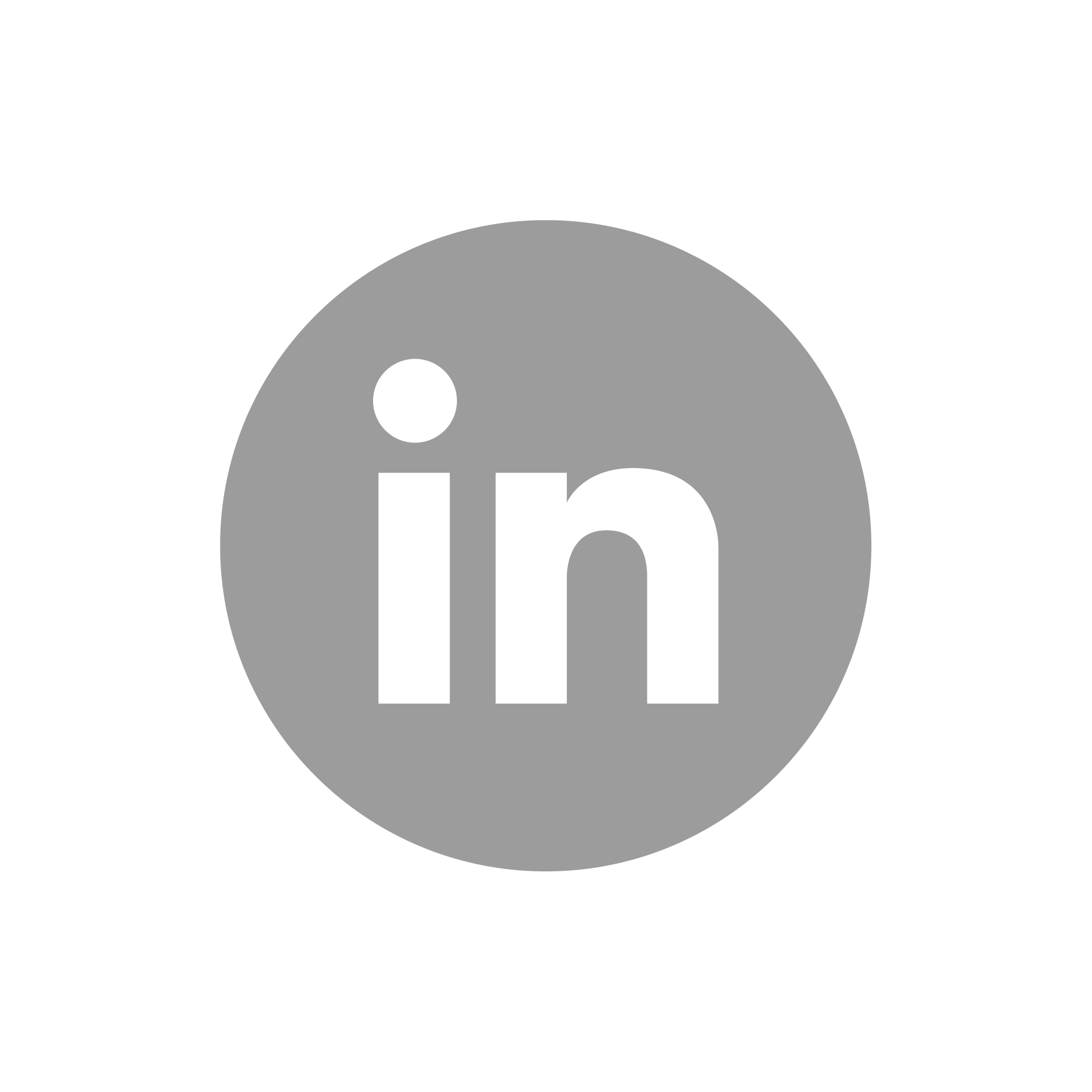 Follow us on
LINKEDIN


📍 Videos about Moving To Evansville, Indiana HERE
📍 Videos about Moving to Newburgh, Indiana HERE
📍 Videos about Moving to Jasper, Indiana HERE
📍 Videos about Moving to Santa Claus, Indiana HERE
About Owensboro, Kentucky:
▫️ https://owensboro.org/
▫️ https://visitowensboro.com/
▫️ https://familydestinationsguide.com/best-things-to-do-in-owensboro-ky/
▫️ https://www.daviessky.org/
▫️ https://www.daviesskyschools.org/

About Henderson, Kentucky:
▫️ https://www.cityofhendersonky.org/
▫️ https://www.hendersonky.org/
▫️ https://hendersonky.us/
▫️ https://www.kentuckytourism.com/explore-kentucky/northern-kentucky-river-region
▫️ https://www.meetnky.com/
👉 FOR REALTORS, WANT TO LEARN ABOUT KEY ASSOCIATES? 👈
Want information on joining the Key Associates Signature Realty team serving Southern Indiana? Email: karahinshaw@keyassociates.com

Join Kara Hinshaw's Mastermind Real Estate Group
---
ARE YOU LOOKING TO RELOCATE TO
DAVIESS COUNTY
Then Check Out Our Relocation Guide Below for More Information on the Area
DAVIESS COUNTY RELOCATION GUIDE