New Construction in Victoria Woods Subdivision - Newburgh, IN April 20, 2022
LIVING ALONG THE OHIO RIVER
NEW CONSTRUCTION IN
VICTORIA WOODS SUBDIVISION
IN NEWBURGH, IN
If you're interested about living in the Newburgh, Indiana area, check out this video to see the newest upgraded areas
and features near and in Newburgh, Indiana!
---
⬇️ Subscribe to this Channel Here ⬇️
https://www.youtube.com/user/karahinshaw
We have an abundance of people contacting us about moving to Newburgh Indiana and we ABSOLUTELY love it! If you are moving or relocating to Newburgh or Southern Indiana, allow us to help make that transition easier on you!!

Reach out Day/Nights/Weekends whenever fits YOUR schedule, we never stop working for YOU!!
KEY ASSOCIATES
📲 Call/Text Direct at (800) 234-0724
📧 Email: info@keyassociates.com
🖱️ Website: www.keyassociates.com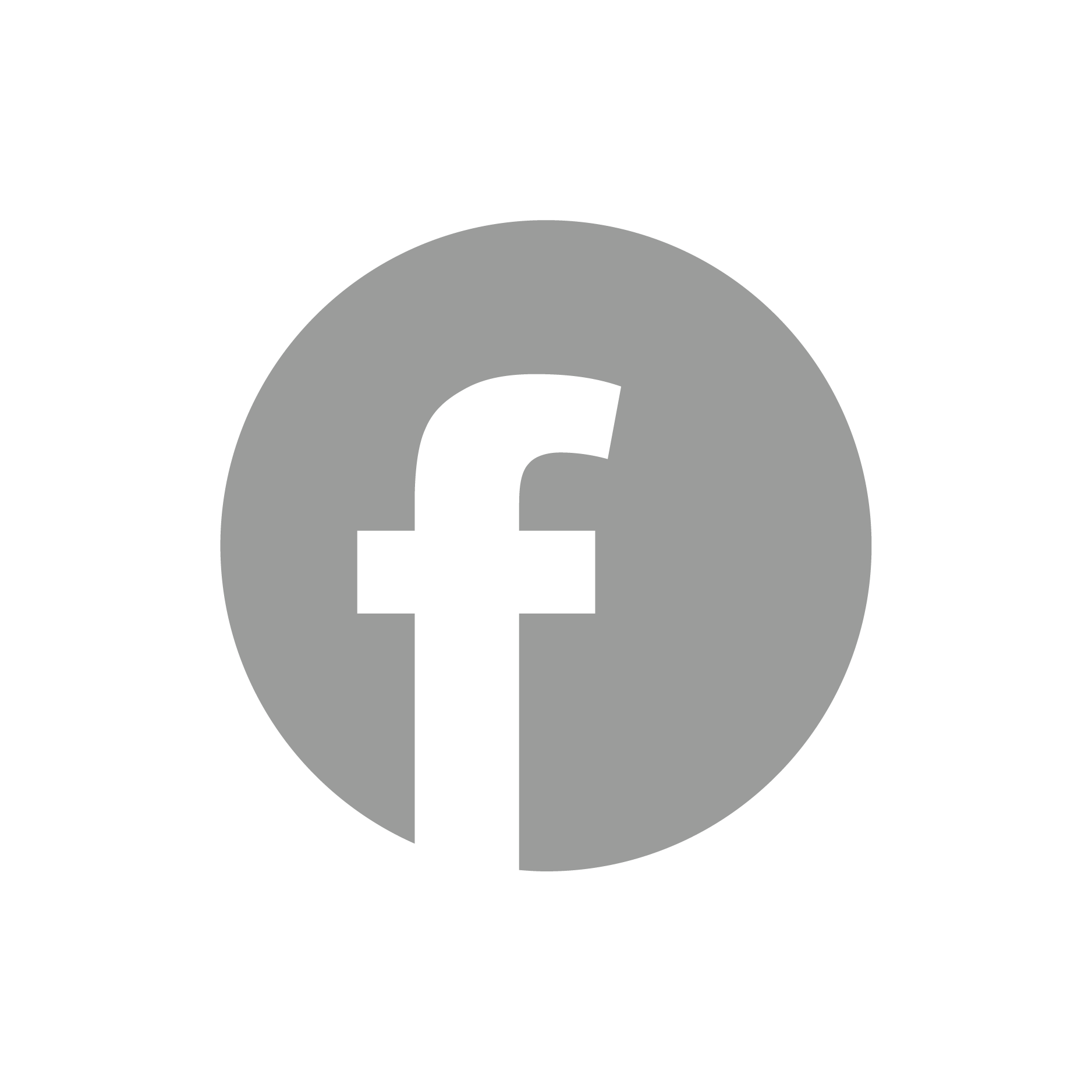 Follow us on
FACEBOOK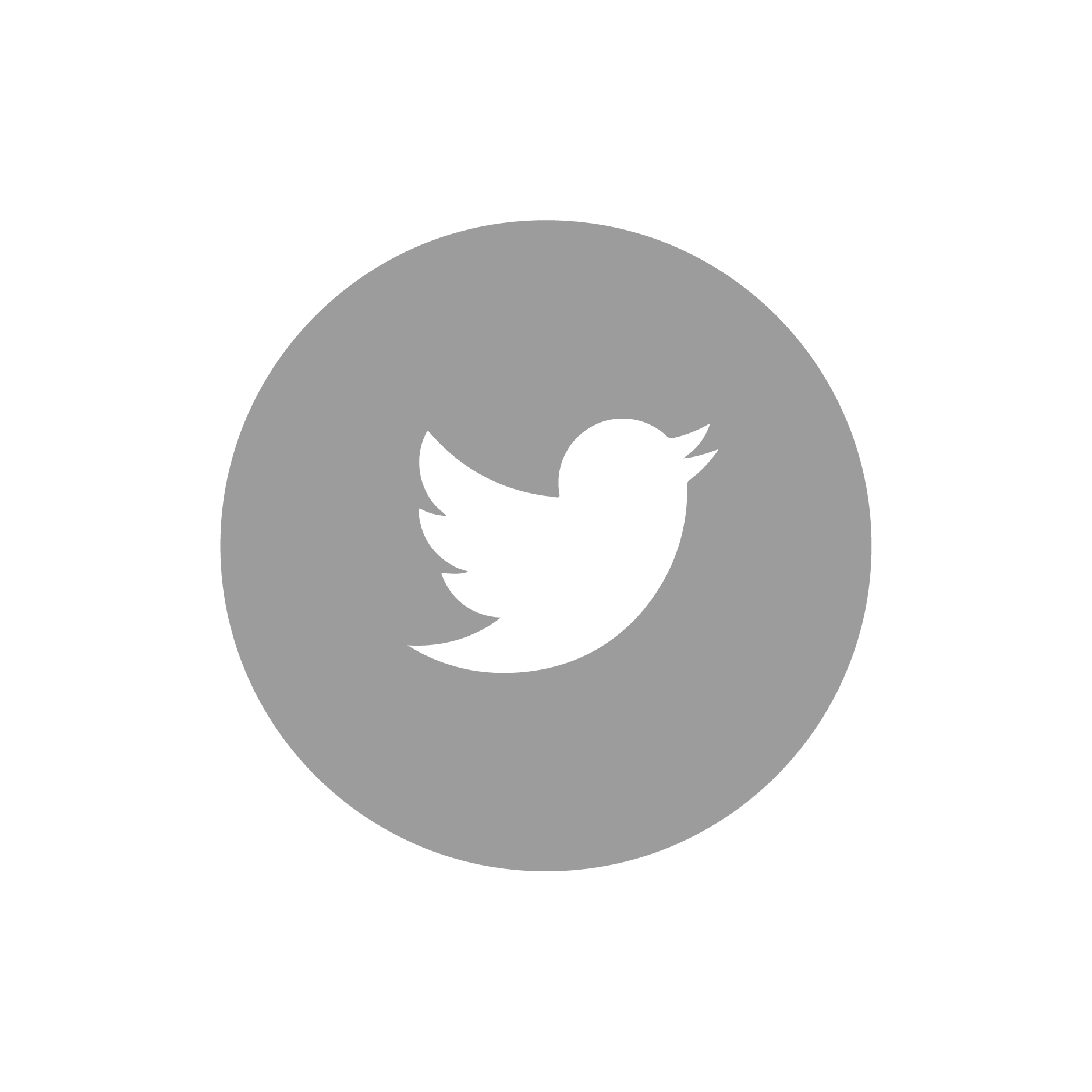 Follow us on
TWITTER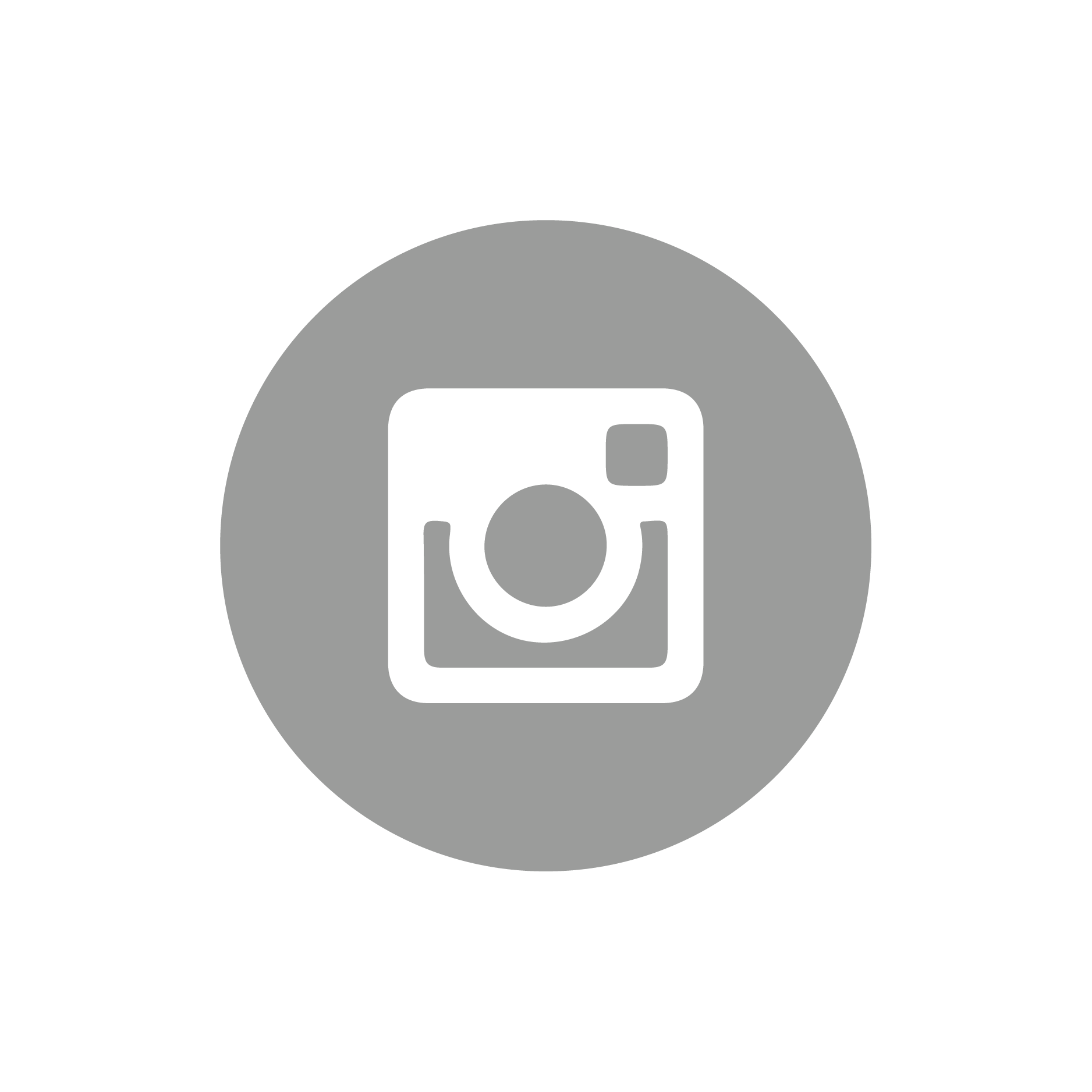 Follow us on
INSTAGRAM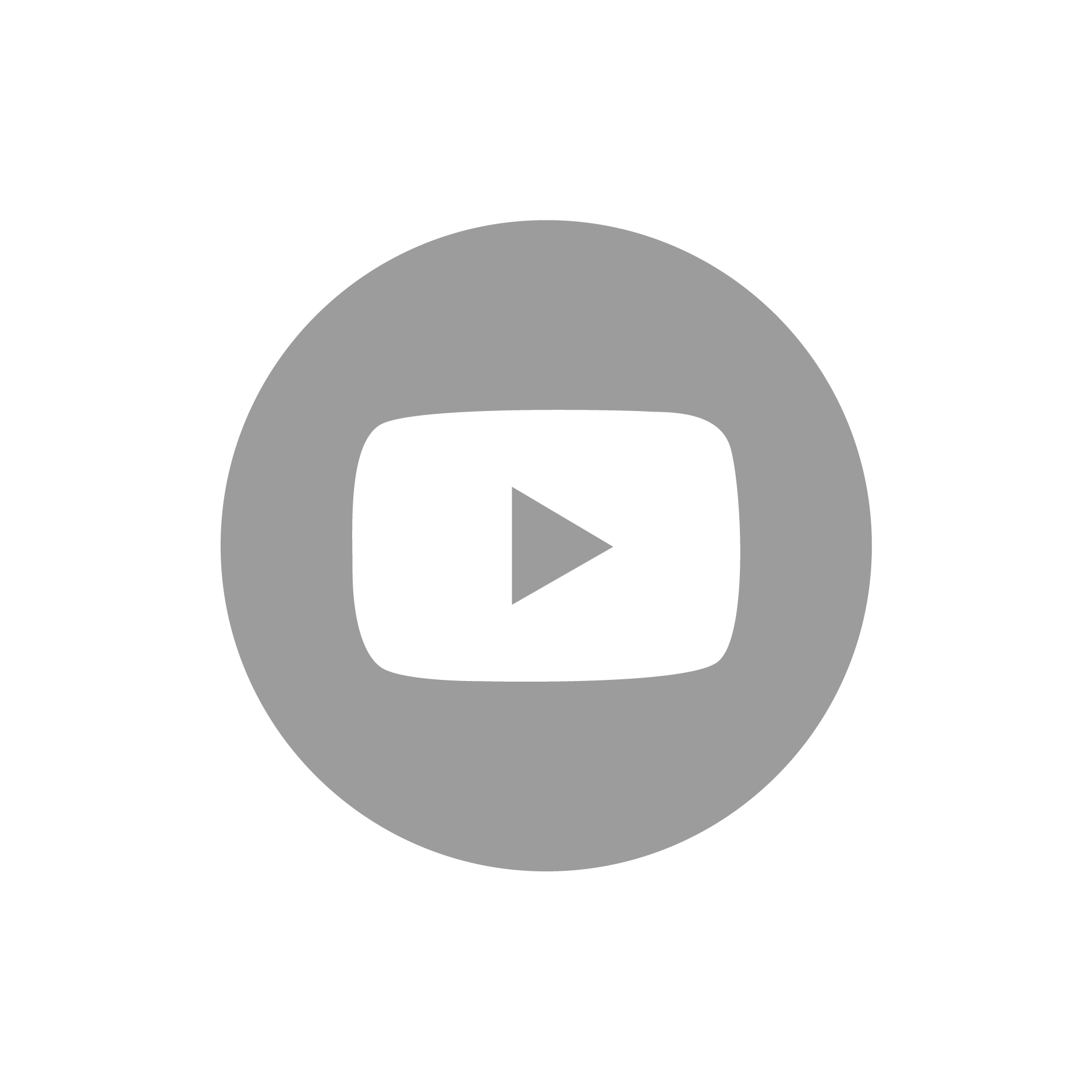 Follow us on
YOUTUBE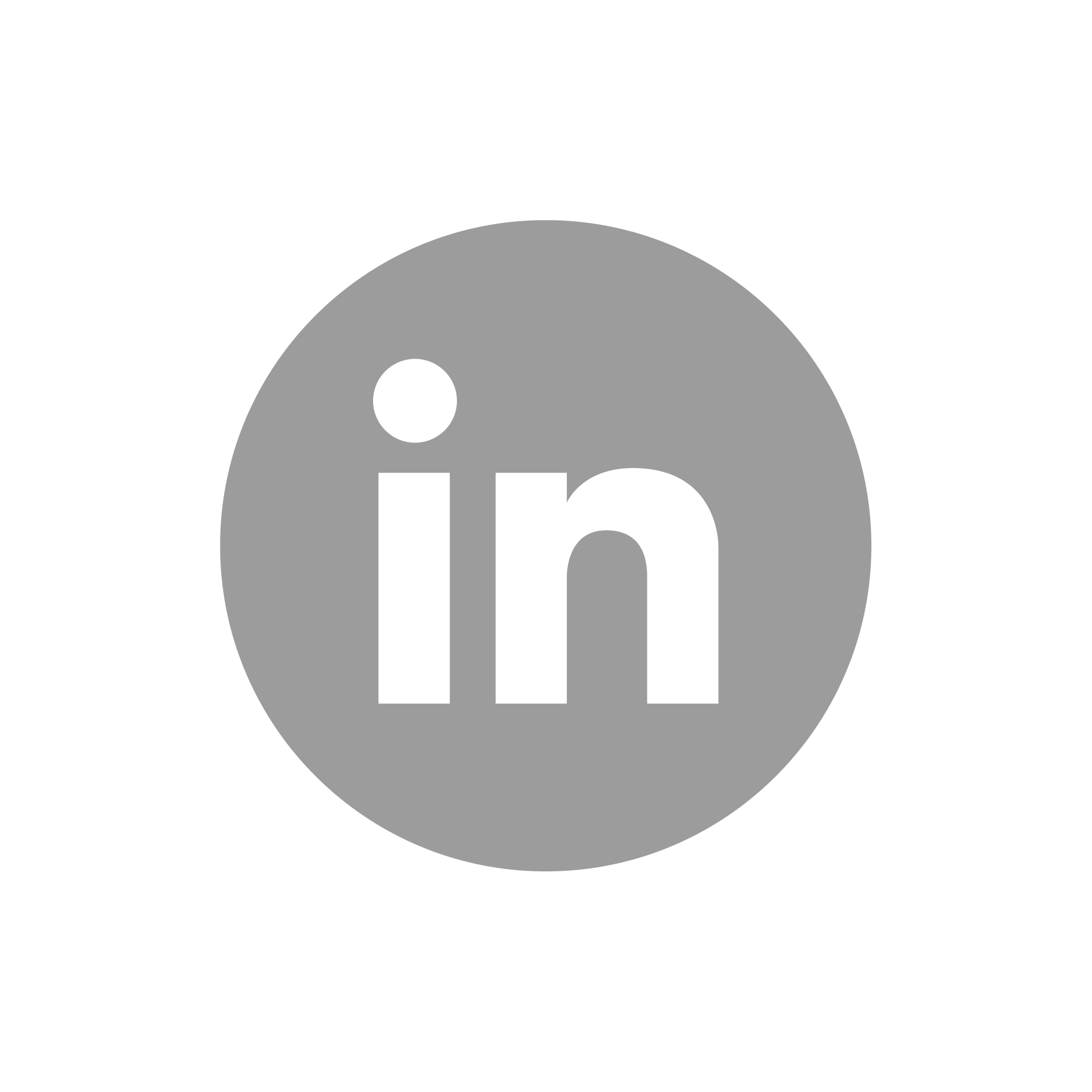 Follow us on
LINKEDIN


📍 Videos about Moving To Evansville Indiana HERE
📍 Videos about Moving to Newburgh Indiana HERE
📍 Videos about Moving to Dubois County Indiana HERE
📍 Videos about Moving to Santa Claus Indiana HERE

About Newburgh and Evansville Indiana:
🔵 https://www.victoriawoodsdevelopment.com
🟡 http://www.historicnewburgh.org/
🔵 https://www.visitevansville.com/
🟡 http://www.vanderburghgov.org/
🔵 https://www.evansvillegov.org/city/
🟡 https://www.gosoin.com/


👉 FOR REALTORS, WANT TO LEARN ABOUT KEY ASSOCIATES? 👈
Want information on joining the Key Associates Signature Realty team serving Southern Indiana? Email: karahinshaw@keyassociates.com

Join Kara Hinshaw's Mastermind Real Estate Group
---
ARE YOU LOOKING TO RELOCATE TO
WARRICK COUNTY
Then Check Out Our Relocation Guide Below for More Information on the Area